Glamour Shots by Deb
Since so many of you are Napoleon Dynamite fans (and if you aren't, you should be), I thought I'd post some ancient Glamour Shots by Deb. You know, just because they're flippin' sweet.
Me, of course. It's pretty much the best picture of me that I know of: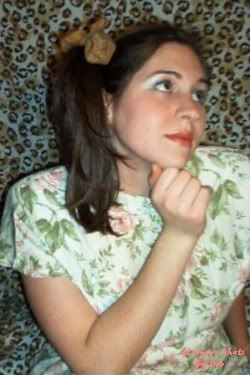 This is my friend Natalie. She's so pretty (she could drink whole milk if she wanted to). You wouldn't know it but she has really sweet bowstaff and numchuck skills: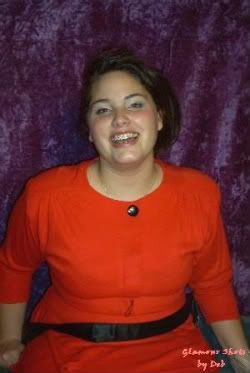 And two for the price of one...Deb is a genius: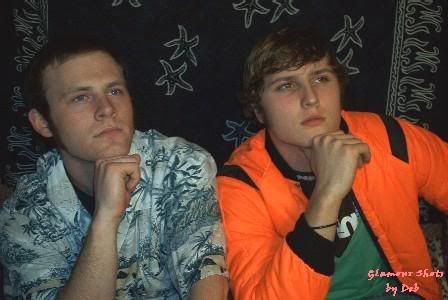 So, that's it for now. May all your wildest dreams come true.